If you have an email ending in @hotmail.com, @live.com or @outlook.com (or any other Microsoft-related domain), please consider changing it to another email provider; Microsoft decided to instantly block the server's IP, so emails can't be sent to these addresses.
If you use an @yahoo.com email or any related Yahoo services, they have blocked us also due to "user complaints"
-UE
Narrative and meaning in music (besides the lyrics)
From a short conversation over IRC:
@Naas: "
and
use different music, but they're the same song, with the same meaning"
No, those two arrangements have very, very different meanings.
The first one is contemplative and calm. The second one is like a much more hot-blooded rallying cry. The contrast should be pretty obvious.
They can use the same tune and lyrics (I haven't checked but I presume the lyrics are the same), but they are very different. I mean, it's entirely possible to talk about the same topic with a totally different emotion. That's basically what's happening here.
But yeah, in general, music can certainly have a narrative, even without any lyrics or other narrative context. Here's the example I cited: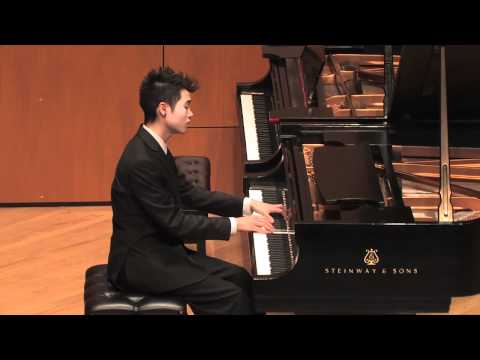 The narrative of that piece is so strong that I actually feel somewhat resentful that there is cheerful applause following its performance. It almost feels disrespectful to the narrative/message...